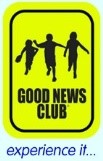 What is Good News Club?
Good News Club® is a ministry of Child Evangelism Fellowship. It is a FREE, exciting , fun-filled, weekly club for kids. It includes dynamic Bible lessons, meaningful fun songs, fun games tied to the lesson, and life changing scripture memory. Your child will learn respect for authority, moral values, character qualities, and Biblical principles.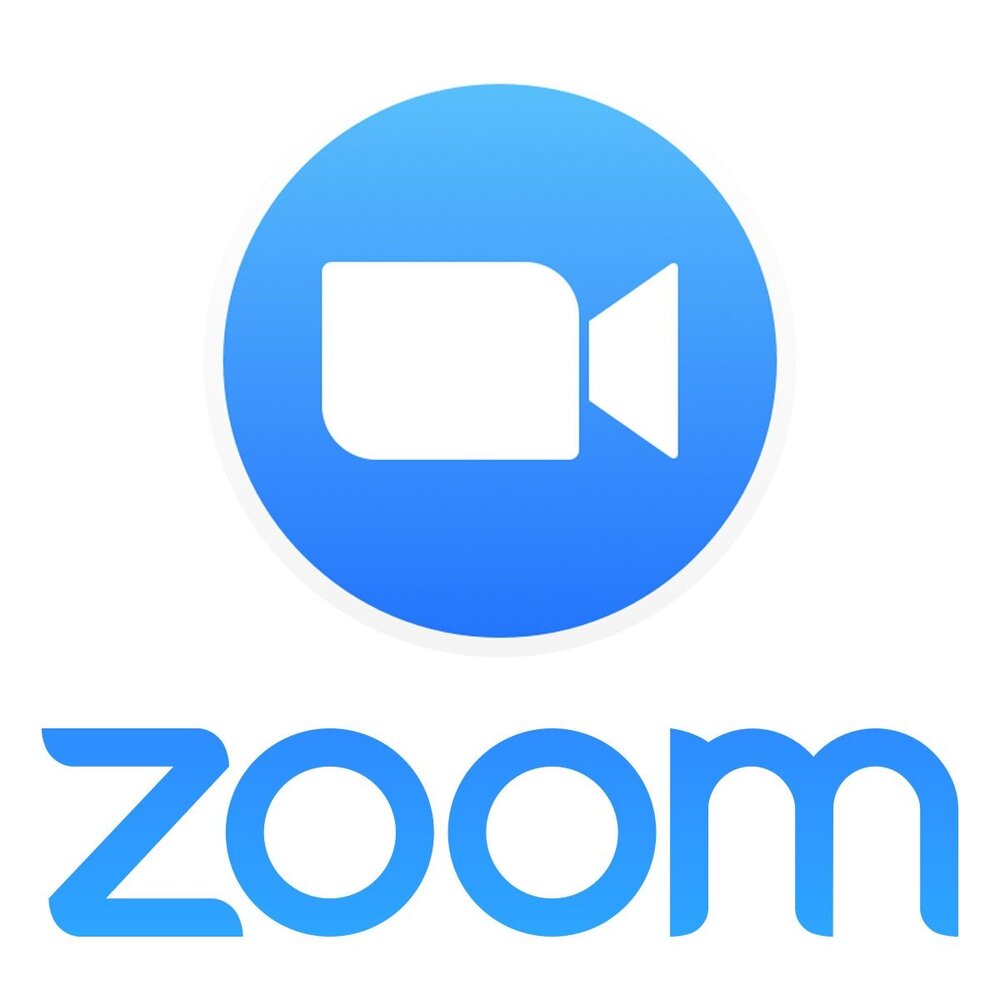 ZOOM
Traditionally Good News Clubs® met with trained teachers and groups of children in schools, homes, community centers, churches, apartment complexes, etc. Now, in response to Covid-19, CEF will be hosting Good News Clubs virtually on Zoom! Zoom Good News Clubs will meet once a week after school for about 60 minutes.
Who can attend clubs?
CEF® Good News Clubs® are open to all children between the ages of five and twelve, regardless of religious background, with their parents permission. Parents or guardians are also welcome to attend the club with their child.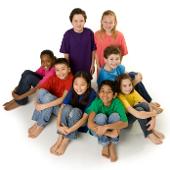 Who teaches the clubs?
Christians who are concerned for the spiritual well-being of your child teach the club. These teachers have received specialized training from CEF® and are carefully screened as required by CEF's Child Protection Policy.
Is there a charge for my child to attend?
It is FREE! There is no charge for your child to attend.
Will your child be safe?
CEF® has taken specific steps to insure the safety of your child. All club workers have been carefully screened, and had full background checks, as required by CEF's child protection policy.
Parents - Register your child in a positive, uplifting club that encourages Biblical values The Zoom Good News Club!
If you have questions please contact Chris Jolissaint at (504)388-8104 or cefgno@gmail.com
Visit our ministry website for more info on programs and events - www.cefgno.org